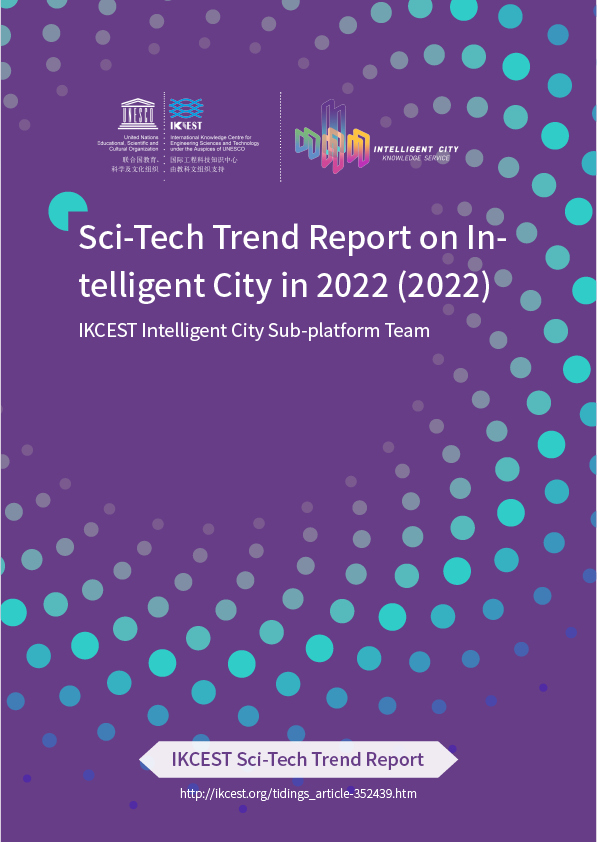 Sci-Tech Trend Report on Intelligent City in 2022
2023, Volume 3,lssue 4,Pages 1-43
Author: IKCEST Intelligent City Sub-platform Team
Source: http://icity.ikcest.org/

Download

Share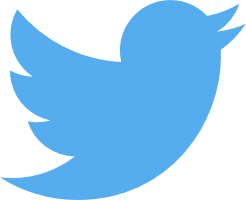 Abstract
The Report on Scientific and Technological Trend of Intelligent City in 2022 is dedicated to help practitioners and academics to understand the frontiers and development trending of intelligent city precisely and timely. In the 2022 Report, 'bibliometrics methodology' is used by analyzing research literatures in intelligent city filed during last 5 years based on 'Web of Science' database. In specific, the 'research paper output', 'composition and influence of major countries and research institutions' as well as the 'hot research direction' in the field of intelligent city research are searched and analyzed.
- Shut down
+ Show More
IKCEST Sci-tech Trend Report (Special Issue of Year 2023)
This is the Sci-tech Trend Report (Special lssue of Year 2023) from the International Knowledge Centre for Engineering Sciences and Technology under the Auspices of UNESCO (IKCEST) on the Development and Trends of VR Technology, the Artificial lntelligence (Al), the Disaster Risk Reduction, and the lntelligent City , provided by various expert teams of the lKCEST.
Preview