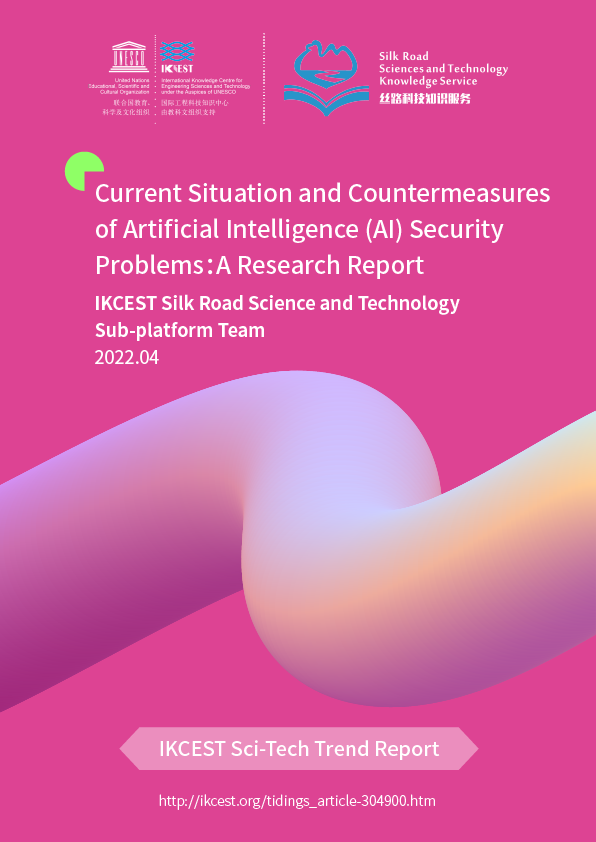 Current Situation and Countermeasures of Artificial Intelligence (AI) Security Problems: A Research Report
2022, Volume 3,lssue 3,Pages 1-14
Author: IKCEST Silk Road Science and Technology Sub-platform Team
Source: http://silkroadst.ikcest.org/

Download

Share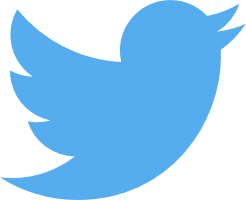 Abstract
Artificial Intelligence (AI) leads a new round of scientific and technological revolution and industrial transformation, playing as the impetus of accelerating economic and social development. However, in recent years, traffic accidents caused by automatic driving failure, deep forgery technology used for counterfeiting, the discrimination posed by intelligent recommendation system against skin color and gender, etc., show that AI is facing a series of safety issues involving in technical vulnerability, malicious application and social ethics. General Secretary Xi Jinping pointed out clearly at the Ninth Group Study Session of the Political Bureau of the 19th CPC Central Committee that "multidisciplinary forces should be integrated to strengthen research on legal, ethical and social issues related to AI, laws, regulations, institutional systems and ethics shall be established and improved to ensure the healthy development of AI." Safety, especially ethics, is an important part of AI technology research and industrial application, and we shall spare no efforts to seize the major strategic opportunities presented by the development of AI, to speed up the pace in building China into an innovative and strong country in science and technology, and to ensure that scientific and technological advances benefit all the people.
- Shut down
+ Show More
IKCEST Sci-tech Trend Report (Special Issue of Year 2022)
This is the Sci-tech Trend Report (Special Issue of Year 2022) from the International Knowledge Centre for Engineering Sciences and Technology under the Auspices of UNESCO (IKCEST) on the Energy Industry-Blockchain Technology, the Artificial Intelligence (AI) Security, the Disaster Risk Reduction, and the Intelligent City , provided by various expert teams of the IKCEST.
Preview