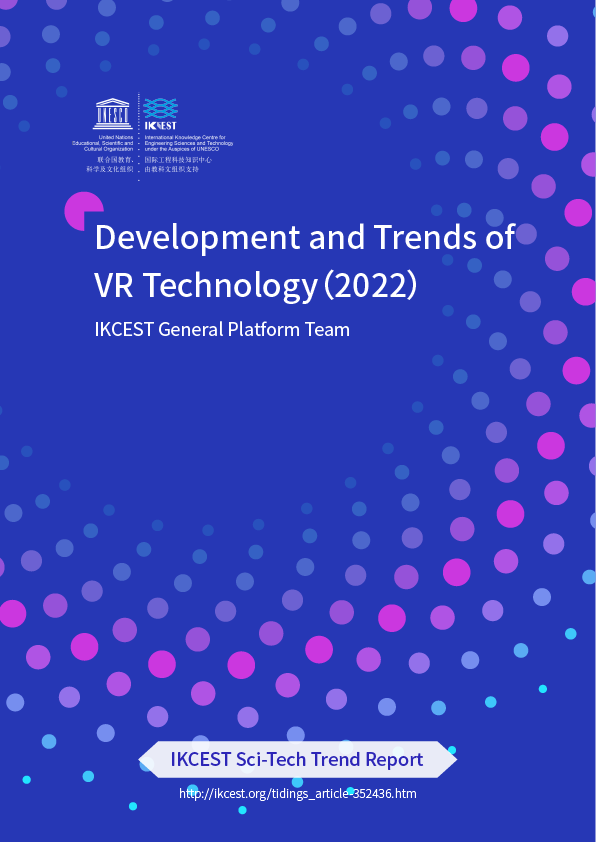 Development and Trends of VR Technology
2023, Volume 3,lssue 1,Pages 1-61
Author: IKCEST General Platform Team
Source: http://www.ikcest.org/

Download

Share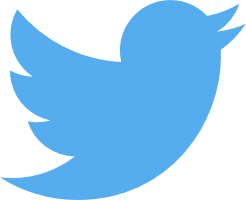 Abstract
In this paper, it aims to review and analyze the development, application fields, trends and impacts of virtual reality (VR) technology. Based on an overview of basic principles, categories and features of VR technology, current applications and successful cases of VR technology in the fields of gaming and entertainment, education and training, medical care and therapy, industry and manufacturing, architectural design, as well as tourism and culture are analyzed. In addition, the development and trends, and challenges and impacts of VR technology are discussed. Among them, further development, combination and application with other technologies, as well as impacts on human behavior and psychology, and economy and culture are included. Based on the research and analysis of this paper, users can better understand the development and future development direction of VR technology, as well as its impacts and challenges on human society.
As a collective innovation technology integrating cryptography, game theory, network communication and other science and technology, the Blockchain has values in techniques, economics and social governance. From the perspective of techniques, multi-center trust can be realized by construction of a P2P network, orderly and tamper-proof shared ledger using cryptography and the DNCP. From the perspective of economics, the Blockchain has partially decentralized and distributed characteristics, which brings a new way of value transmission. Hence, participants can realize P2P value exchanges by greatly streamlining the intermediate links. From the perspective of social governance, the Blockchain can realize the orderly flow of data and values across platforms, regions, systems, departments, businesses and borders, and can also support effective collaborative management and services. As one of the major impetuses to promote supply-side structural reform, the popularization and application of the Blockchain will create a brand-new business and service model, which is expected to build a new way of industrial cooperation, improving the efficiency of co-circulation to accelerate the process of social digitization.
- Shut down
+ Show More
IKCEST Sci-tech Trend Report (Special Issue of Year 2023)
This is the Sci-tech Trend Report (Special lssue of Year 2023) from the International Knowledge Centre for Engineering Sciences and Technology under the Auspices of UNESCO (IKCEST) on the Development and Trends of VR Technology, the Artificial lntelligence (Al), the Disaster Risk Reduction, and the lntelligent City , provided by various expert teams of the lKCEST.
Preview