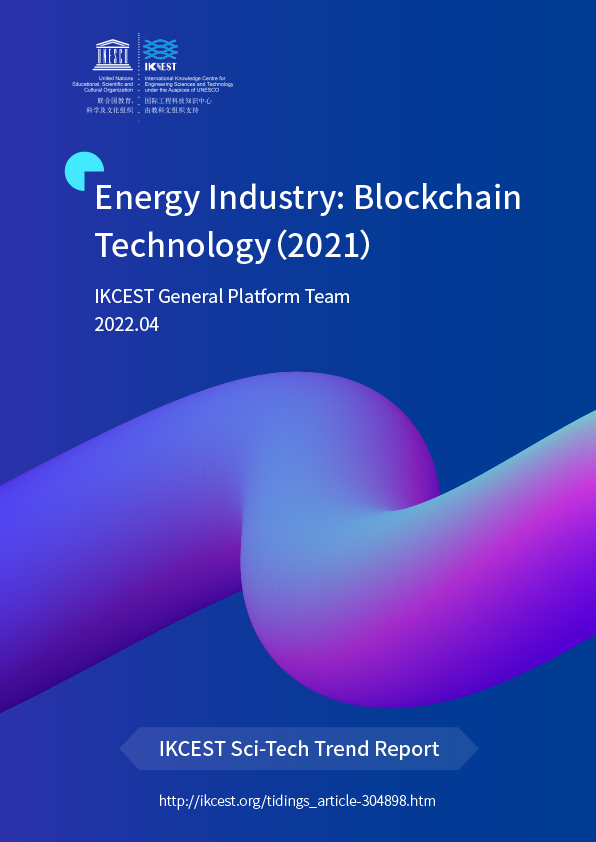 Energy Industry: Blockchain Technology
2022, Volume 3,lssue 1,Pages 1-60
Author: IKCEST General Platform Team
Source: http://www.ikcest.org/

Download

Share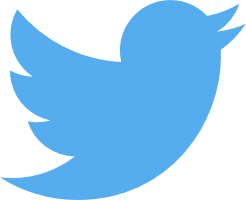 Abstract
The Blockchain technology, also known as the Distributed Ledger Technology (DLT), generates and updates data using the Distributed Node Consensus Protocol (DNCP), guarantees the safety of data transmission and access using the cryptography, and programs and manipulates data using smart contracts composed of automation scripts and codes, featuring distributed storage, anti-counterfeiting, anti-tampering, transparency and authentication, and high reliability.
As a collective innovation technology integrating cryptography, game theory, network communication and other science and technology, the Blockchain has values in techniques, economics and social governance. From the perspective of techniques, multi-center trust can be realized by construction of a P2P network, orderly and tamper-proof shared ledger using cryptography and the DNCP. From the perspective of economics, the Blockchain has partially decentralized and distributed characteristics, which brings a new way of value transmission. Hence, participants can realize P2P value exchanges by greatly streamlining the intermediate links. From the perspective of social governance, the Blockchain can realize the orderly flow of data and values across platforms, regions, systems, departments, businesses and borders, and can also support effective collaborative management and services. As one of the major impetuses to promote supply-side structural reform, the popularization and application of the Blockchain will create a brand-new business and service model, which is expected to build a new way of industrial cooperation, improving the efficiency of co-circulation to accelerate the process of social digitization.
- Shut down
+ Show More
IKCEST Sci-tech Trend Report (Special Issue of Year 2022)
This is the Sci-tech Trend Report (Special Issue of Year 2022) from the International Knowledge Centre for Engineering Sciences and Technology under the Auspices of UNESCO (IKCEST) on the Energy Industry-Blockchain Technology, the Artificial Intelligence (AI) Security, the Disaster Risk Reduction, and the Intelligent City , provided by various expert teams of the IKCEST.
Preview