Outdoor Scene
The Beijing Convention Centre Conference building with 1800 large lecture hall and 23 small meeting rooms, standard, equipped with advanced conference building comprehensive facilities, is the first club held a variety of large, medium, small, conference, exhibition, art performance activities.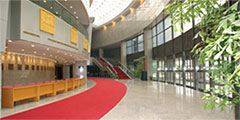 East Restaurant
Food and Beverage Department East Hospital in Beijing conference centre supporting large-scale food and beverage. Covers an area of about 1000 square meters, can be the same as 1200 guests for dinner. Restaurant decoration luxury, beautiful environment, the main operating Sichuan, Shandong, Guangdong, Huai, private home dishes, roasted duck hot pot Chinese characteristics, characteristics of food, is your best choice for holding various scale banquet, cocktail party. The two floor rooms and elegant environment, elegant decoration, your friends and family gatherings and held a small luxurious banquet the ideal place.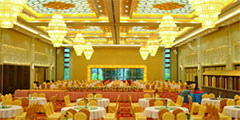 Guest Room
NO.1 building room ll, the environment elegant, clean and comfortable. The suites 4 sets, 3 sets of administrative standard rooms, standard double room 4. The building is equipped with standard meeting room for 35 persons a. Indoor seasons hall, beautiful environment, adequate light, is the best choice for leisure, talks.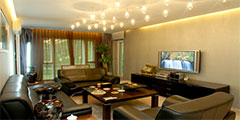 Environmental
The Beijing Convention Centre in advocating a return to nature as the design concept, construction layout of scattered and orderly, beautiful environment, surrounded by green trees, rocks everywhere add radiance and beauty to each other, showing a harmonious scenery. The complete facilities and personalized service, so you can feel the return to nature the relaxed and comfortable, stroll among them, a feel fresh.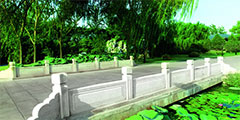 Address
Beijing Conference Centre, No. 88, Laiguangying Westroad, Chaoyang District, Beijing
Beijing, China, 100088